10 North End Roof Decks Condos(Under $1,000,000)
The start of spring is marked by a few big changes in Boston: the thawing winter chill, Red Sox games and enjoying the outdoors. We know that outdoor space in the historical North End district is a highly sought after and for good reason! We have created a handpicked lists of our the top 10 rooftop condos for you to check out here.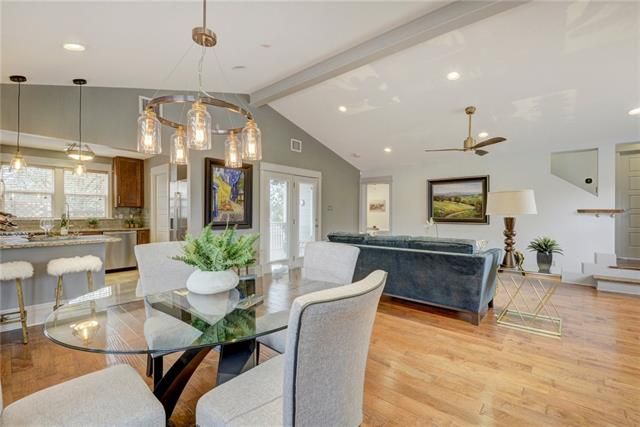 1185 Coleto ST, Austin, Texas
Stunning modern updates of over $20k.New paint,tile backsplash,light fixtures,plumbing fix...
READ MORE
.